Quick Cash Loans from Ferratum Canada
Quick cash loans from Ferratum Money.
When opportunity knocks
Sometimes opportunity knocks and you need to seize the moment.
Imagine that you applied for your dream job and you've just received a phone call from the employer asking you to come in for a job interview.
Now imagine that the interviews are taking place at the end of the week and taking place on other side of the country.
Without blinking an eye, you know you need to say "yes" and book flights and a hotel quickly, unfortunately you're low on funds and don't get paid until next week.
When opportunity knocks, you've got to answer the door.

Get a decision 24 hours a day in 10 minutes. No bank visits, or intrusive document uploads.

Return your loan if you're not fully satisfied.
Money with the click of your fingers
In many cases, same day loans are the quickest and most easily accessible way to secure funds. That's why we, at Ferratum, have designed easy, flexible, quick loans which enable you to access funds quickly.
Ferratum is an international provider of mobile consumer loans. As a pioneer in the field of financial technology and mobile lending, we have expanded our operations it has expanded its operations to 24 countries since 2005.
There are endless reasons why customers apply for our online quick loans.
Our customer service team have helped thousands of people just like you with our online loans. Best yet, our online loans are also same day loans, which means you get your money when you need it.
Simply select an amount for your online loan and apply 24/7. The application takes just 10 minutes to complete, and using our sophisticated and advanced technology, you'll have a decision shortly after.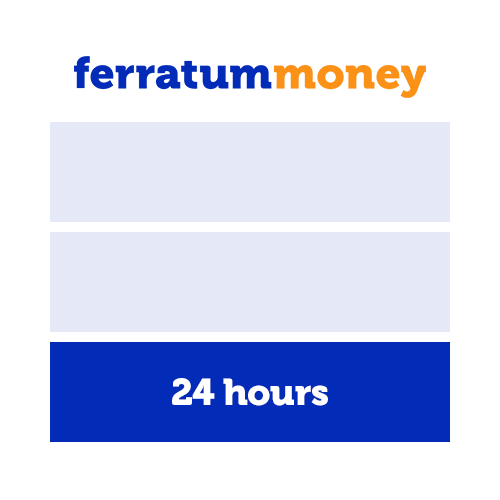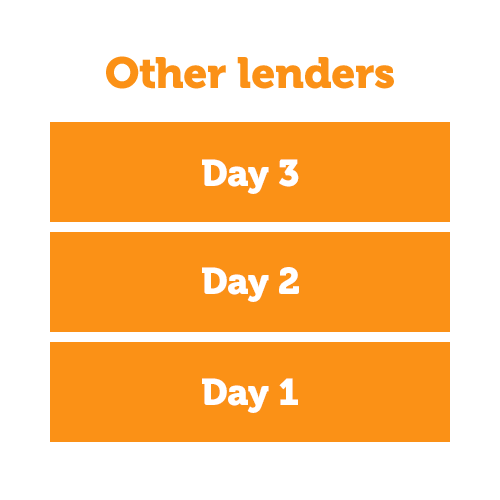 Because we care
When you choose to apply with Ferratum for quick loans, you can be confident you're in good hands. We believe in complete transparency. No hidden fees. Ever.
We understand relationships are important and since we're a direct lender, many of our customers use our services multiple times.
Once you apply for one of our online cash loans, we create an account for you to use again if and when the need arises. Our aim is to create happy customers.
At Ferratum, our mission is simple – to provide the best, fastest, and most user-friendly lending and banking services available with unsurpassed personal customer service.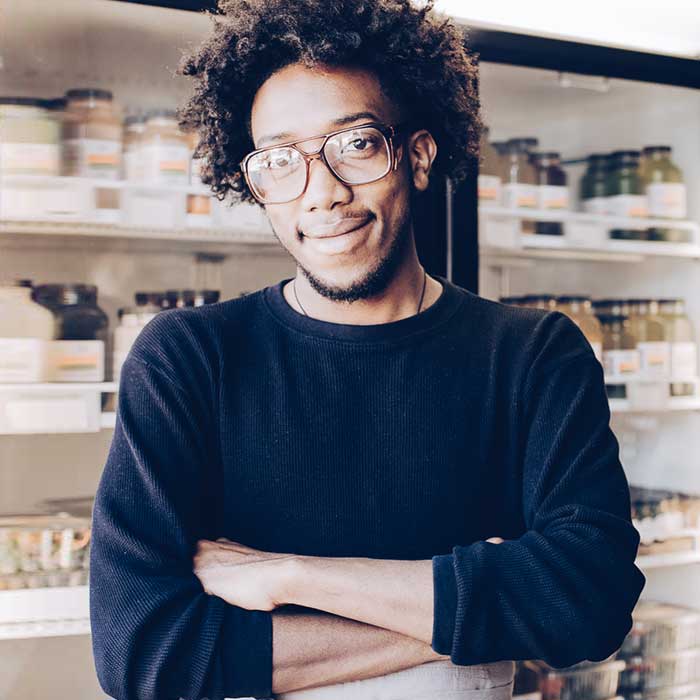 "Friendly service, quick turnaround, there when you need them."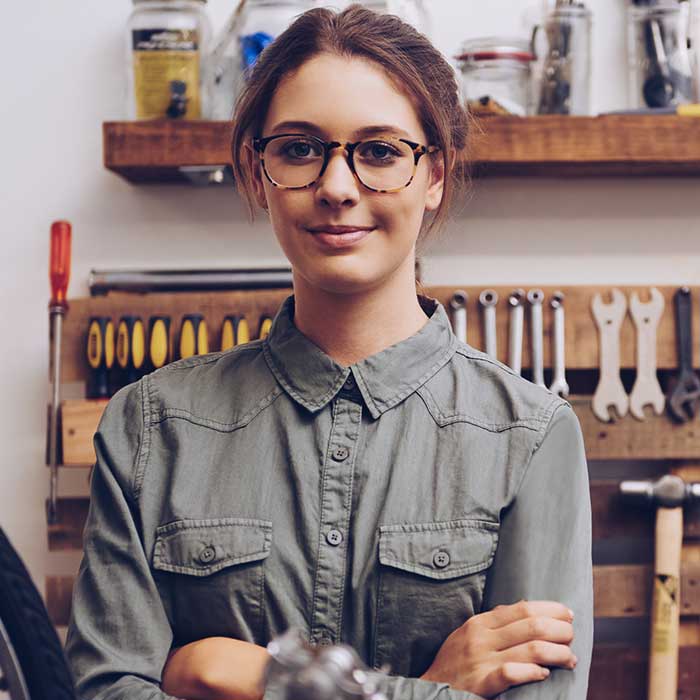 "Fast, friendly, helpful. Highly recommended."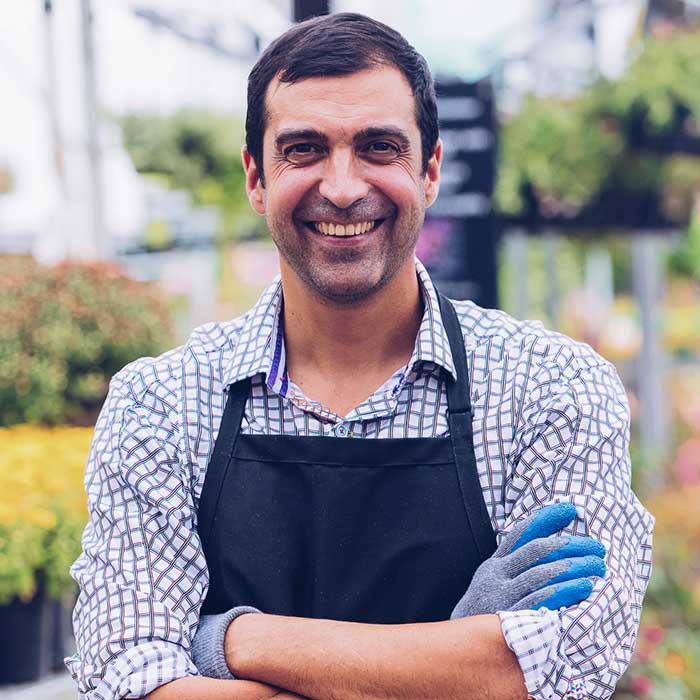 "Very happy with the fast and professional service I received."
Want to join the Ferratum family?
As an international pioneer in the field of financial technology and mobile lending, we believe in doing things differently.
Simply fill in our online application through our easy-to-use website. Applications are completely free, and after completing one you'll receive a decision within minutes. Once you're approved, you'll get the money you need deposited directly into your bank account.
Available for amazing people living in ON, BC, AB, NS, NB, NL. Borrowing amounts of $500 to $15,000 CAD from 6 to 60 months. Our interest rates start from 18.9% and are calculated based on your overall financial health. Apply to see your rate and how much you're approved for. Have more questions? Don't hesitate to chat with one of our Customer Care representatives.