Affordable, Fast, Flexible Loans for Self-Employed
No branch visits, no documents needed
Unplanned expenses happen to even those who are most prepared. From major purchases such as new computer hardware, to sudden equipment failure - keeping every aspect of your business running efficiently with minimal downtime is something crucial from small businesses to large corporations.
That's why we created our fast, friendly, online Personal Loan. Borrow from $500 to $15,000 in 10 minutes. Apply online 24 hours a day, and get an instant decision. Once approved, we'll deposit the funds you need directly into your bank account. Pay your loan off at any time - or make extra payments when you need to, our flexible fee-free loans never have hidden charges or penalties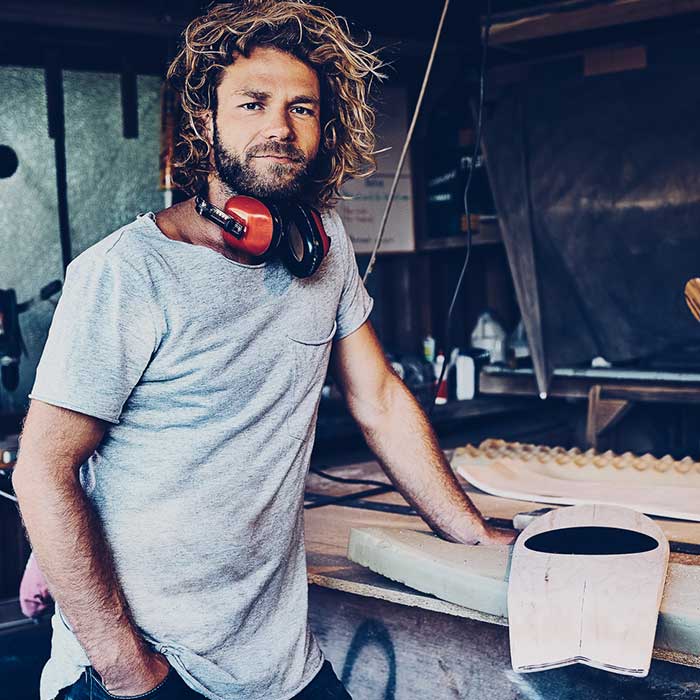 No time for downtime
Christopher experienced a major equipment malfunction during his busiest period, and could not afford to have a week of downtime while his bank processed the application. Thankfully he found Ferratum while searching for alternative lenders. Chris told us he loved our instant decision and fast funding times, allowing him to buy new equipment the next day and keep his business profitable.
Loan amount: $15,000 Weekly Payment: $90
Why small business owners choose Ferratum
At Ferratum, we're committed to providing affordable financial solutions to any small business or self-employed Canadian. We've perfected our lending process to be as straight-forward as possible, allowing you to focus on more important things. From 18.9% APR No documents 100% online Funds in 24 hrs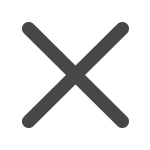 25.5% to 59.7% APR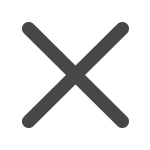 Documents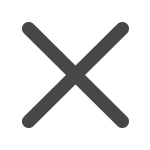 Finalize in branch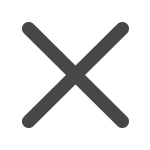 3 to 5 days
No fees, ever
At Ferratum, we're proud to say our Personal Loans are completely fee-free. Our loans are fully unlocked, allowing you to pay a bit more, or pay your entire loan off whenever you wish. No origination fee Add payments Pay off any time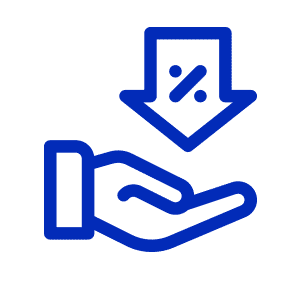 We work with you
You're more than just a credit score. We'll help you find the best lending package based on your financial history in minutes, 24 hours a day.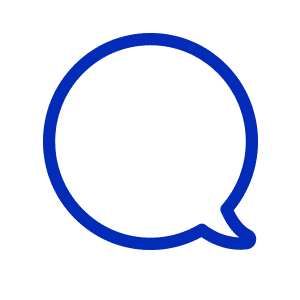 Real people who care
Our personal Customer Care staff are available to assist you before, and during your loan application through online chat, phone, or email.
What do I need to apply?

Canadian citizen
Email address

Mobile phone

20+ years old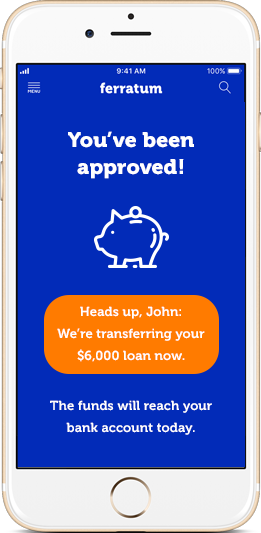 Incoming funds
We've been consistently rated one of the fastest digital lenders, anywhere. Your approved funds arrive in your bank in under 24 hours.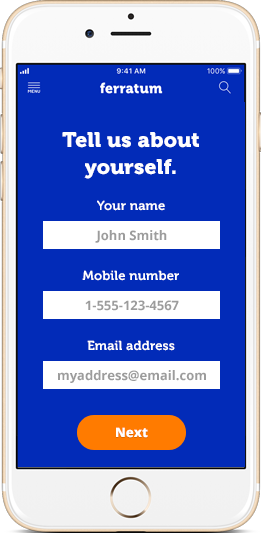 Simple and straightforward
No more paper forms, or intrusive branch visits. Complete your loan application in under 10 minutes, on any device, any hour of the day.
Trust, transparency, responsibility
Ferratum is a pioneer in digital and mobile financial services technology, currently operating in 25 countries, offering a variety of financial services including: digital consumer and business lending; mobile banking services; white label and partnered mobile bank platforms.
Ferratum Group is listed on the Prime Standard of Frankfurt Stock Exchange under the symbol 'FRU.'
Apply now
Get back up and running with an instant online loan decision.
Available for amazing people living in ON, BC, AB, NS, NB, NL. Borrowing amounts of $500 to $15,000 CAD from 6 to 60 months. Our interest rates start from 18.9% and are calculated based on your overall financial health. Apply to see your rate and how much you're approved for. Have more questions? Don't hesitate to chat with one of our Customer Care representatives.