Fast, Online Vehicle Repair Loans available 24 Hours a Day
Easy online vehicle repair loans available 24/7
Affordable repair loans for all cars and trucks.
Get your vehicle back on the road today with Ferratum Money
Unexpected vehicle repairs and break downs happen to the best of us. When your car, SUV, truck, or van has mechanical issues you need to take action fast. You may not be able to make it to work, take the kids to school, or perform essential tasks. The worst part is, now you aren't able to travel to the bank to apply for additional funds to fix your broken car.
That's why we created our fast, friendly, 24 hour a day Personal Loan. Apply any time, 100% online for up to $15,000. Get an instant decision online, and funds transferred direct to your bank account in 1 day. Fully flexible to work with your financial health, our Personal Loan lets you add additional payments, or pay your loan off completely without any fees or penalties.

Get a decision 24 hours a day in 10 minutes. No bank visits, or intrusive document uploads.

Return your loan if you're not fully satisfied.
Why Ferratum for your vehicle repair needs?
We're committed to providing the easiest, fastest, affordable lending products anywhere in Canada. With our automated technology, get access to the best rates and the fastest turnaround time online. From 18.9% APR No documents 100% online Funds in 24 hrs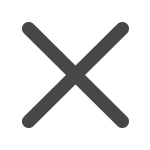 25.5% to 59.7% APR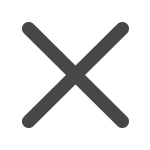 Documents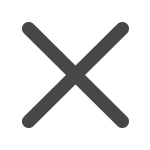 Finalize in branch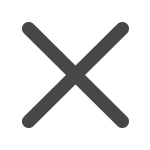 3 to 5 days
Leave fees in the dust
Every installment loan from Ferratum is 100% completely fee-free. Pay your entire loan off any time, or add an extra payment with ease. No penalties or hidden charges. Only pay the interest. No origination fee Add extra payments Pay off any time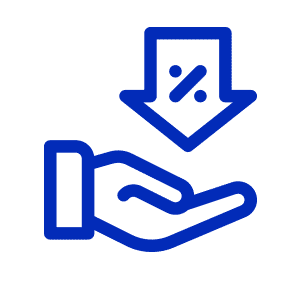 Working for you
We're definitely not your bank, we know you're more than just a credit score. Our mission is to make our financial products available to everyone in Canada.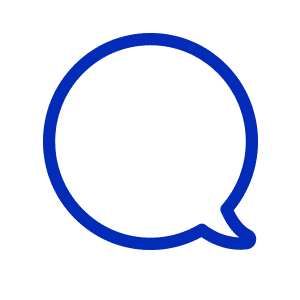 Real Customer care
Our engaged, and friendly Customer Care staff are available to answer any questions you have before and during your Personal Loan application.
What do I need?

Canadian citizen
Email address

Mobile phone

20+ years old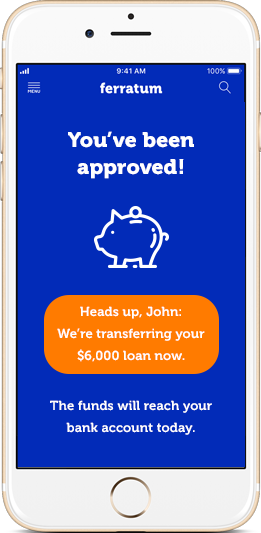 Express deposits
Did you know we have the fastest deposit times of any digital lender? Get money deposited directly to your bank account in 24 hours or less.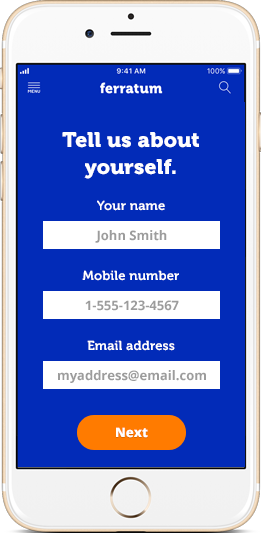 Simple application
Get a loan decision in just 10 minutes. No documents or bank visits required. Apply 24 hours a day, 7 days a week from your smartphone or desktop.
Trust, transparency, responsibility
Ferratum is a pioneer in digital and mobile financial services technology, currently operating in 25 countries, offering a variety of financial services including: digital consumer and business lending; mobile banking services; white label and partnered mobile bank platforms.
Ferratum Group is listed on the Prime Standard of Frankfurt Stock Exchange under the symbol 'FRU.'
Why wait for your bank?
Start your application today and get a decision in 10 minutes.
Available for amazing people living in ON, BC, AB, NS, NB, NL. Borrowing amounts of $500 to $15,000 CAD from 6 to 60 months. Our interest rates start from 18.9% and are calculated based on your overall financial health. Apply to see your rate and how much you're approved for. Have more questions? Don't hesitate to chat with one of our Customer Care representatives.