COVID-19: How Ferratum is helping its Customers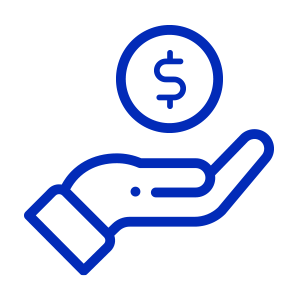 Pick your amount
Select how much you need using our simple loan calculator. From $500 to $15,000 up to 5 years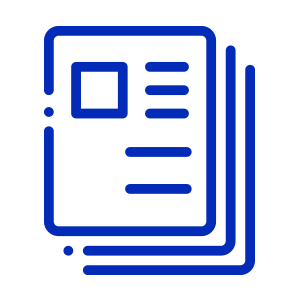 Apply online
Our simple application takes just 10 minutes to complete with an instant online decision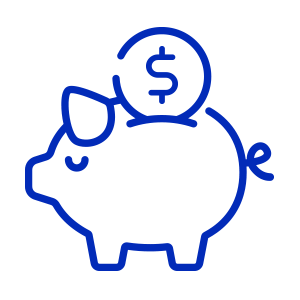 Funds transferred
Your approved funds will be automatically deposited to your bank in under 24 business hours
Why choose Ferratum Money?
We're committed to providing the fastest, most affordable online lending products to every Canadian.
No banks, no branches, no documents, no waiting. From 18.9% APR No documents 100% online Funds in 24 hrs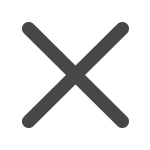 25.5% to 59.7% APR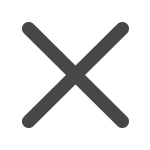 Documents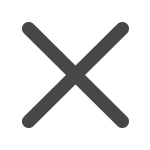 Finalize in branch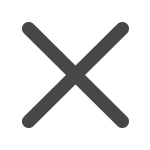 3 to 5 days
Say goodbye to fees
Every Personal Loan from Ferratum is 100% completely fee-free. Add an extra payment, or pay your entire loan off whenever you choose. No penalties or hidden charges. Only pay the interest. No origination fee Add payments Pay off any time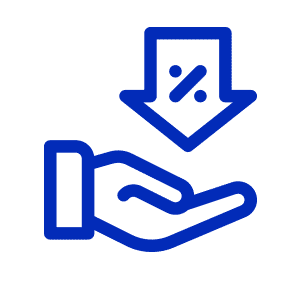 We work with you
We're not your bank, and you're more than just a credit score. Our mission is to make our financial products accessible to everyone in Canada.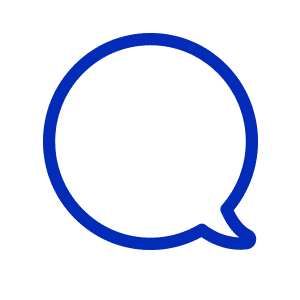 World-class service
Our highly rated Customer Care staff are available to answer any questions you may have before and during your loan application.
Get started
An online decision in 10 minutes, 24 hours a day. What are you waiting for?
How long does it take to get my loan?
Once approved, the funds will be transferred to your personal bank account immediately. Generally, funds will appear in your bank account in under 24 hours.
Do I need to upload any documents?
No, unlike other lenders we do not require you to upload Photo ID, Bank statements, Proof of Address, T4 slips, or Void cheques.
Yes, during the application we will check your credit to provide you the best rate. We recommend you have Fair to Good credit for the best results.
Do I need to be employed?
Yes, we ask all applicants be actively employed and show recurring income for at least 3 months.
What are your interest rates?
Our fully automated decision engine will provide you with rates from 18.9% based on your financial snapshot.
We're new to Canada, but are a pioneer in mobile financing in Europe since 2005. We're even traded on the Frankfurt Stock Exchange under symbol 'FRU.'